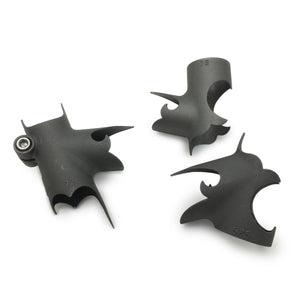 What would you like to build today?
in it for the long haul
Whether you're building your bike from scratch or making what you've got better, we're here to help. Add bosses for another water bottle cage or a cargo cage. Make your bike your own.
Building your first frame? Let us help!